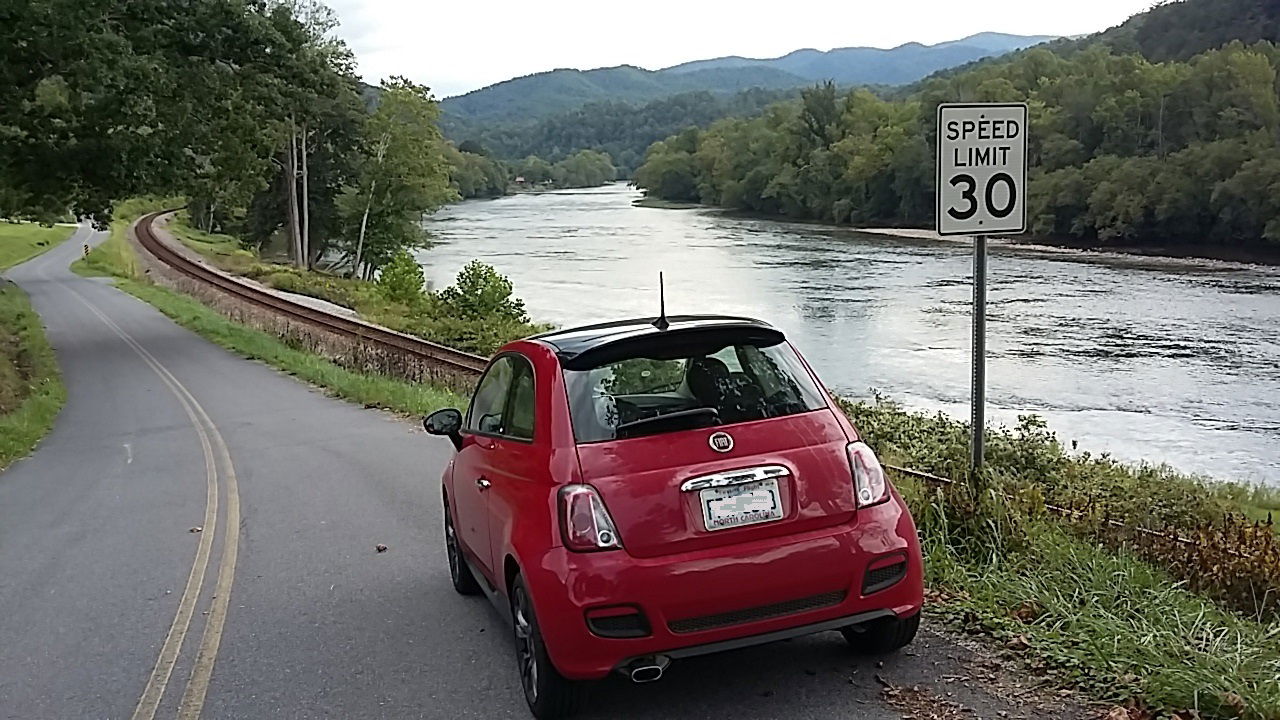 The Fiat 500 introduced in 1957 was the beginning of another Italian love affair with a spunky little car that became an icon in Italy and to some extent Europe.
In 2007 Fiat introduced a retro Fiat 500 to the European market and it, too, developed a friendly following. In 2012 Fiat re-entered the US market Americanized for another go at the USA.
September 1, 2019, the 500 was discontinued for the US market. The 2019s are the last ones for the USA.
I bought a new 2017 Fiat 500 in April 2018 precisely because I saw the end coming and I had wanted one since 2007. Styling is a personal thing. I think the design is an artistic one that will never fail to bring a smile when viewed. Would it have lasted for twelve years otherwise? And, it continues to be produced for other markets. Some sort of new replacement is coming. It will be a hard act to follow.
"Fix It Again Tony" has not been needed for my car. I will likely die still owning this one.